I have an orchid obsession problem, my mom has a trapeze bar in her bedroom, and I installed a new shower head all by myself. There's an update on the last two days.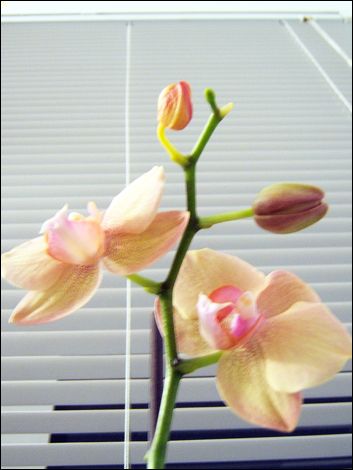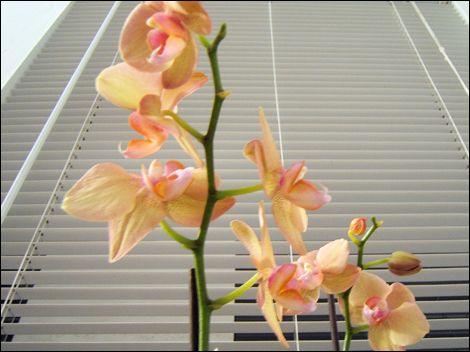 Isn't this one a beauty? And it'll be gorgeous next to my 1st orchid when it blooms purple.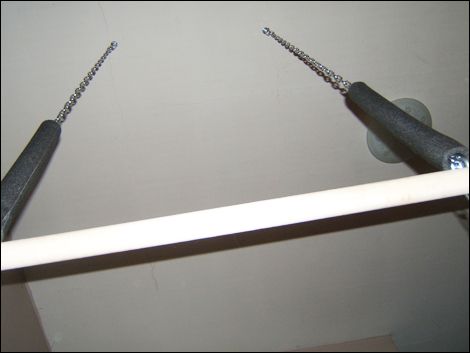 Say hello to the trapeze bar. It's the most fabulous thing in the entire world. Everyone should have a swing in their bedroom. Or at least somewhere in their house.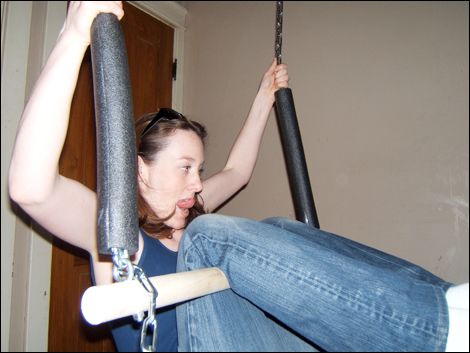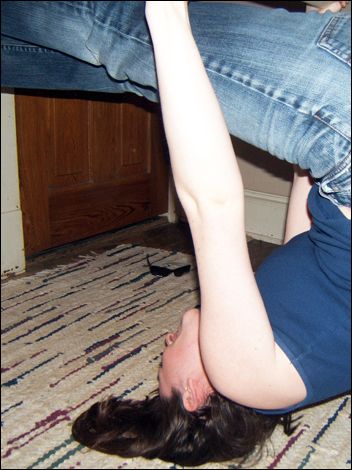 It's entirely too much fun.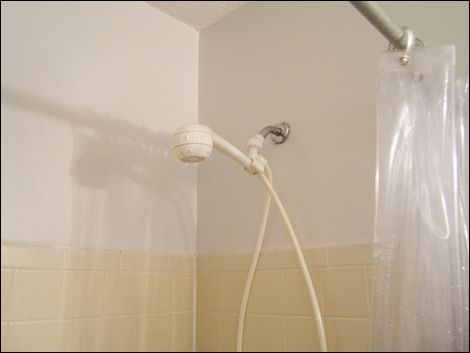 And lastly, this is the shower head that I installed all on my own. Sure, it only required screwing it in place, but there were some initial leaks and I did get to crack open the tool box at one point. It is marvelous and the best part will be taking it off when we get to move out of the apartment. Moving out of this apartment in general will be the best part of things in general.